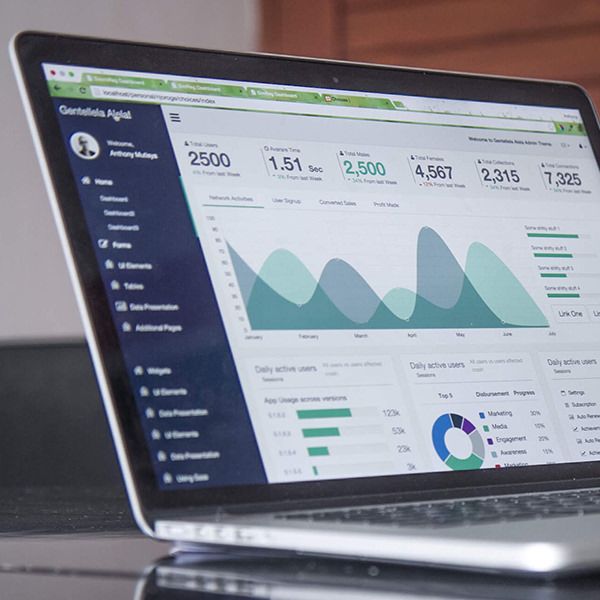 Lead generation is an important goal of every marketing team, and integrated marketing campaigns are the bedrock of those efforts. Nothing is done in isolation any more. As an example, if you're doing a webinar, you also need supporting blog posts, social media, and pay-per-click advertising. You can repurpose that webinar content into a white paper, ebook, and article for continued traction on the theme. Each of these items need to get to the right audience through the right mix of channels.
A "funnel" is another term for guiding buyers through a set of steps designed to move them through a sales or marketing process that brings them to the end goal – a sale, or perhaps further qualification. It could be a set of automated emails that nurture a lead from new to qualified. Or, it could be a guided set of base sales, upsells, and downsells for a product or service.
Campaign and Funnel Offerings
I'll work with you to design campaigns and funnels that support your sales and marketing goals. Activities could include:
Defining buyer personas, and the steps they take through their buying journey
Designing and executing integrated campaigns that meet your goals and fit within your budget
Writing the content that powers the campaign
Structuring the funnels that bring your leads to the desired outcome
If you have an existing marketing or lead generation team, I'll work closely with them on these items. If you're short-handed, I can fill in and implement programs in your sales or marketing automation system.